To make sure your children have as much fun as you do during your stay and leave our country with the best memories, BWA offers alternative routes for your children, with activities according to their age and interest, depending on where you are and the weather. Our team members are used to dealing with children and offer a variety of fun activities.
WHAT ACTIVITIES CAN WE OFFER YOUR CHILDREN IN A VINEYARD?
For very active children with a passion for stories and mysteries, a Garden Escape in the vineyards is particularly recommended. Your children will experience an unforgettable adventure as they follow
clues like detectives to solve the riddles that remain a mystery.
For creative children who like to play with their imagination, they will build castles, crowns, armour and make costumes to create role plays and pretend to live the life of knights or princesses through a
story they have invented.
For children who are close to nature and want to learn about the world of vineyards, BWA can turn your children into apprentice winemakers. They will discover the culture and the work of the vine
through different activities ( from pruning to grape harvest) and will discover the different stages of the wine making process through aroma games and a visit of the cellars. They will finish their
learning by labelling and capping the bottles.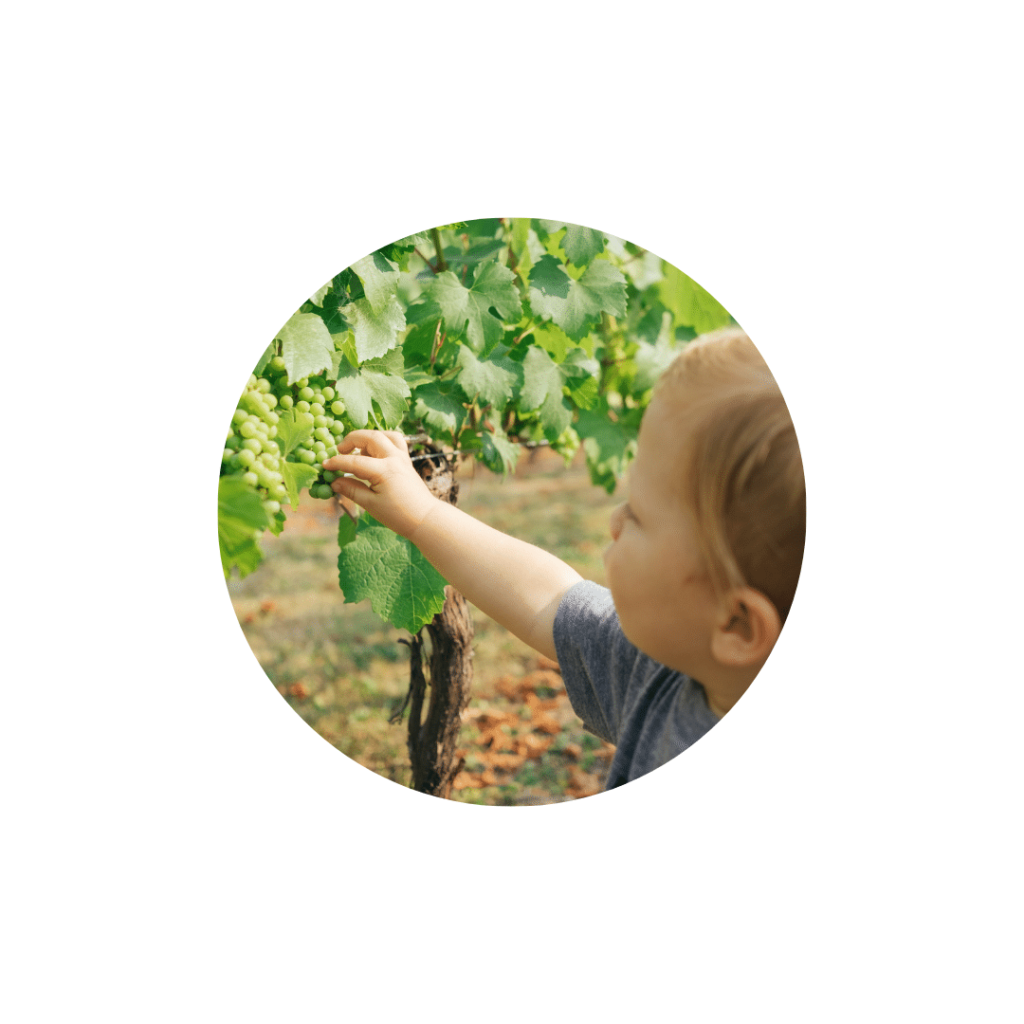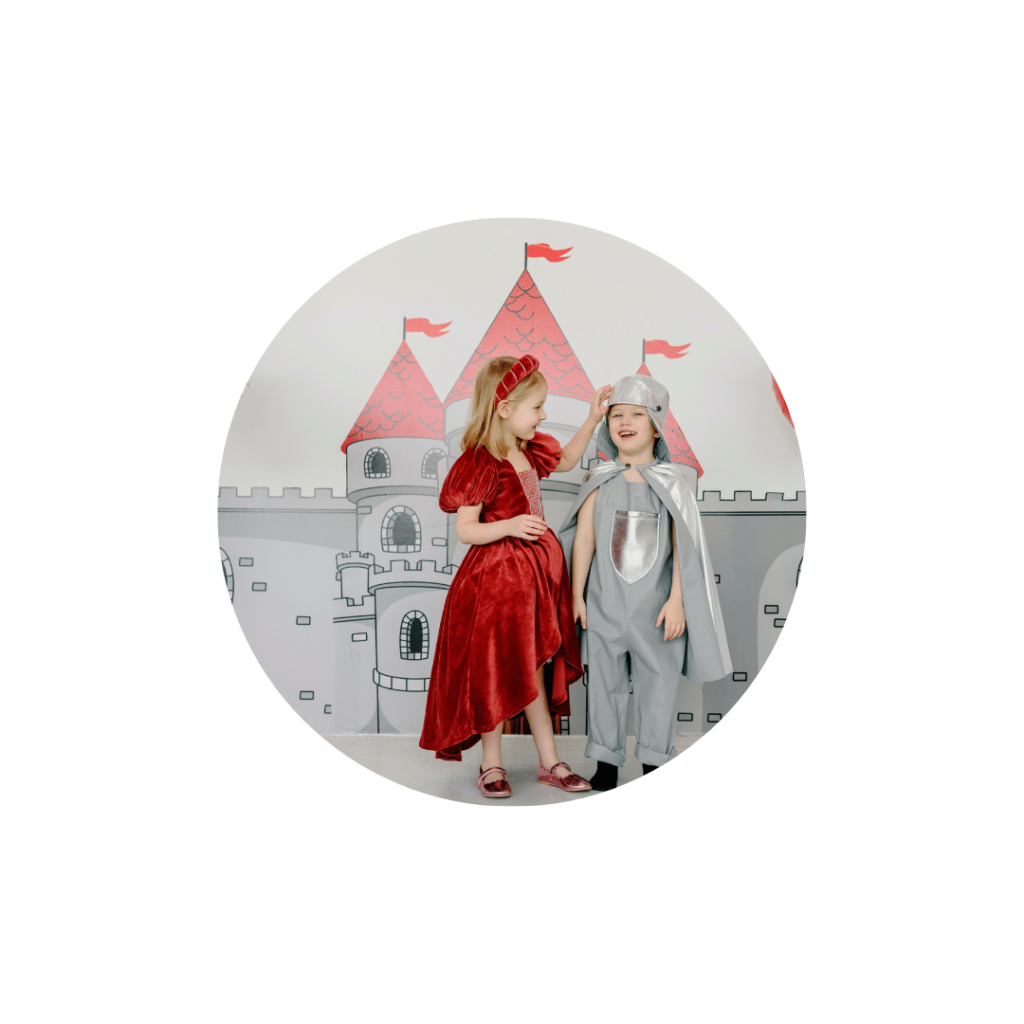 WHAT ACTIVITIES CAN WE OFFER YOUR CHILDREN IN A CHATEAU?
With such an elegant, rich and historic atmosphere and environment, we invite your children to watch a puppet show that aims to tell them, in a different and illustrated way, the history of the castle. To make this experience even better, our team members also offer to dress them up as a king, queen, prince, princess or knight.
For the little ones, we also offer simple but fun activities that children love: building, puzzles and colouring in pictures of castles and vineyards.
In order to enjoy the wonderful rooms of the famous castles and its beautiful gardens, a picnic is planned, based on local products and, of course, grape juice or other fruits of your choice.
WHAT ACTIVITIES CAN WE OFFER YOUR CHILDREN IN BORDEAUX'S CITIES?
If they love art and history and want to discover the curiosities of the city centres you have chosen to visit, BWA can organize visits with kids audio guides specially designed to make it fun and interesting, with historical guidelines and stories, written in suitable language and with funny curiosities that will make them laugh a lot!
If you want them to take a tour of the city center, a fun treasure hunt is the ideal approach for them: they can discover the history of the city and its monuments by solving riddles that will lead them not only to the solution but also to a surprise!
If the weather is not favourable (it sometimes rains in Bordeaux!), we will be happy to welcome them in our premises in Bordeaux or Mérignac and give them French lessons with our talented bilingual instructors who will teach them the language in a simple and fun way. Back home, your kids will be able to introduce themselves and do a bit of small talk in French. However, if your child doesn't feel like discovering the French language, no problem! The kids can also be supervised by multilingual activity leaders who organise indoor and outdoor games on the theme of their choice.
Here are some examples of themes we propose :
– A ride to the forest of Broceliande for our knights and princesses (a plunge into the Middle Ages with its wooden games and legends)
– Odyssey among the Gaulpois tribes (to discover Antiquity in a fun way)
– Homemade vehicles rally (cardboard vehicles races, robot games and races , and lego games)
– Space flight (reproduction of planets in 3D, creation of mini rockets, creation of an imaginary planet in plastic arts, 3D rockets, plays and creation of a mini film with a playmobile setting and characters.
For all inquiries please visit our contact page.